8 More Appropriate State Anagrams - 7/4/11
Turns out, every state has anagrams (except Hawai'i, unless you're willing to get REAL flexible and count "Aw, A Hi I" as an anagram). Just not all of them are good. Or funny. Or clean. Or grammatically correct.
As I was creeping through "seriously, I have too much time on my hands than I'm rearranging state names" land, I found a handful more decent ones. And then at the bottom, we get to wail on poor South Carolina.
NEBRASKA = BAR SNAKE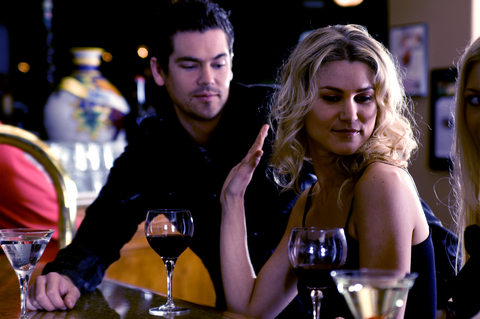 Nebraska
does
lead the country in number of fake phone numbers given out.
PENNSYLVANIA = NINE NAVY PALS
I tried to find a photo of an ennead of PA sailor buddies in front of a big ship... but you know. Pennsylvania doesn't border an ocean..
DELAWARE = LEWD AREA
ILLINOIS = OIL IS NIL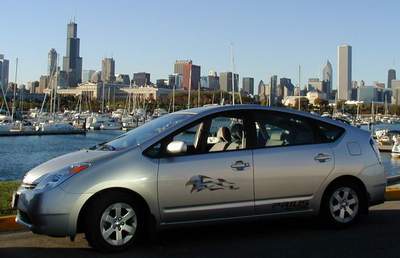 Too bad cars can't run on corrupt politicians.
GEORGIA = I GO RAGE
This either refers to General Sherman, or that racist Braves pitcher from a few years back. Too soon?
PENNSYLVANIA = EVIL SPA NANNY
And of course I couldn't go without including my two favorite two dirty ones...
LOUISIANA = I OIL A ANUS
WASHINGTON = GNAW ON SHIT
See 12 Surprisingly Appropriate State Anagrams and South Carolina Anagrams for more patriotic nerdiness.