South Carolina Anagrams - 7/1/11
OK, now South Carolina. For some reason, South Carolina is by far the most anagramable state. Maybe it's written into their constitution, along with tobacco and NASCAR.
In any case, there's a veritable gold-mine of great ways to rearrange the letters S-O-U-T-H-C-A-R-O-L-I-N-A in hilarious ways. Here are just a few.
- RICH SAUNA TOOL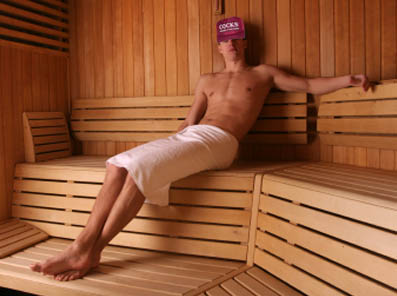 - HOT RACIAL ONUS
This sounds bad, but when you realize that "Onus" actually means "Burden", takes on some profound historical-sociological depth.
- URINAL CAHOOTS
- HONOR IS ACTUAL
- ALSO TOUR CHINA
You know, since the two are close together, while you're traveling.
- ULTRA CASINO HO
(or, alternatively, 'A ULTRASONIC HO')
- HAUL IRON TACOS
- AUNTS LOCO HAIR
- A HARLOT COUSIN
- A COITAL ONRUSH
To any South Carolinians reading this: my apologies that a lot of these make your state seem pretty backwards. This is too bad, because SC's quite a nice place. Except the backwards parts.
See 12 Surprisingly Appropriate State Anagrams and 8 More Appropriate State Anagrams for more patriotic nerdiness.